Happy Thoughts. (Poem)
FIRST OFF let me say I always was the type to treat whoever I liked right. But that never meant they would treat me right. And yeah I know it may sound like it sucks but I've waited long enough and guess what? Someone snatched up my heart cause he knew what he wanted. He's a REAL gentleman to me and not some phony who thinks they're living by the genetlemans rule book. Ha, tell...
1 tag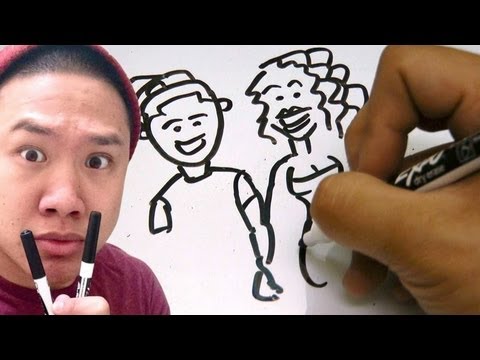 Something I just felt like writing lol
So are we done with everything? Well did you have fun? It was a hell of ride, but you thought I was dumb. Well two can play that game. I'm disastrous on my own. I didn't need another disaster. But you blinded me easily didn't you? It was so easy for you to tell me a sweet nothing or two. Who would want a girl like me, right? Let's face it. I'm the type of...
"I crave space. It charges my batteries. It helps me breathe. Being around people..."
– Katie Kacvinsky (via likeafieldmouse)